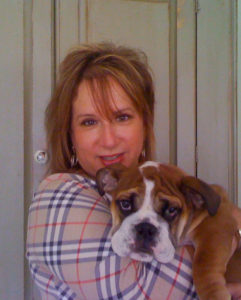 Donna graduated from Hartford College for Women with a Paralegal degree.  Donna has worked as a paralegal in Hartford county for over twenty years, both with experience in commercial real estate transactions and personal injury litigation.
To Donna, the best part of working as a personal injury/workers' compensation paralegal at Fazzano & Tomasiewicz, LLC, is helping people get through one of the most difficult times in their lives when they have been injured in an accident or in the course of their employment.
Donna enjoys volunteering with Long Island Bulldog Rescue and has a lovely English Bulldog named Promise and is currently fostering an English Bulldog named Cinnamon.